A good first step in taking charge of your sexual health is to know your body and know how it works.
Female anatomy
The female reproductive system is a series of orifices (openings) for intake and output through tubes and passages. The interior part of the system performs the most important functions, and the exterior acts as a cover to protect the delicate interior organs.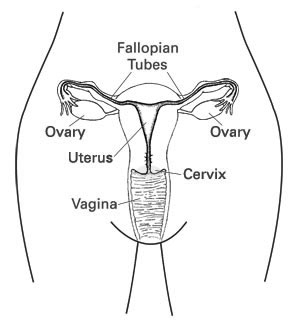 Male anatomy
Although most of the male reproductive organs are external, it's important to understand how all your sex organs—external and internal—work together.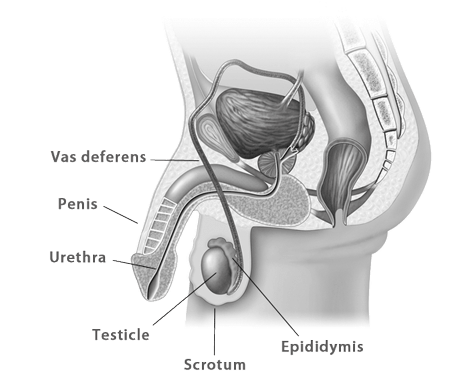 Epididymis and vas deferens